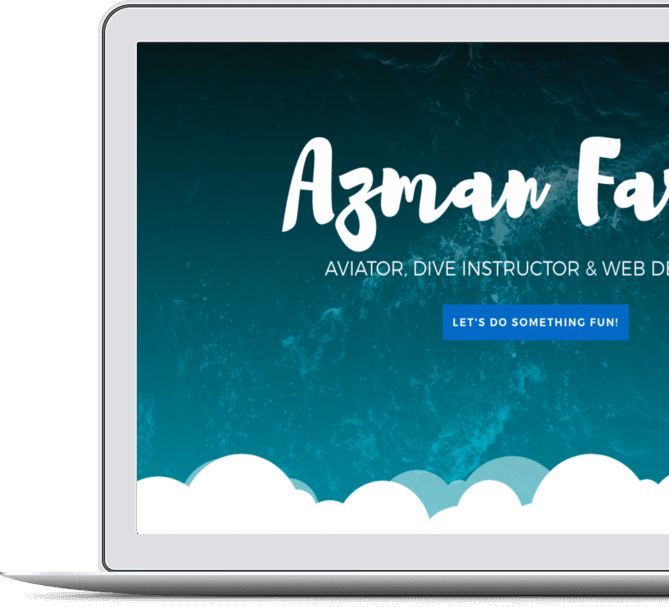 Welcome to Pelican Resources
We build award winning, high performance websites.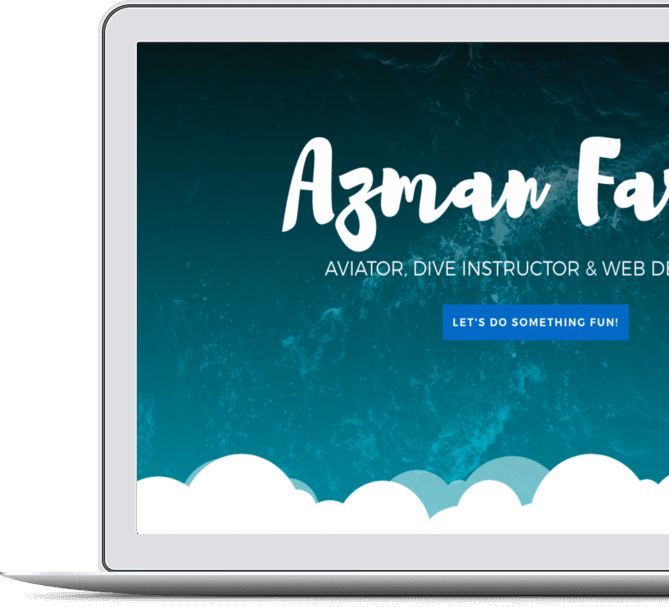 The majority of business websites lack a focused, conversion driven narrative.
A business website needs do two things well; to instill confidence and most importantly convert people from visitors to customers.

We work closely to understand your business needs, opportunity for online capitalization and based on that, we work out an execution strategy.

Once we've layed down the roadmap, work begins on the website development. Based on the site's objective, every line and design has a specific purpose.

With our amazing support the site will be constantly updated to latest trends, split tested and optimized to ensure that website visitors are engaged and returning.
Every interaction matters.
In a digital age where businesses are fighting for customer attention, how can we build a brand that stands out of the noise and leaves a lasting impact?

Would you expect anything less? Mobile is here to stay.

Nobody likes to wait, and neither does Google Search.

So your brand's voice gets the audience it deserves.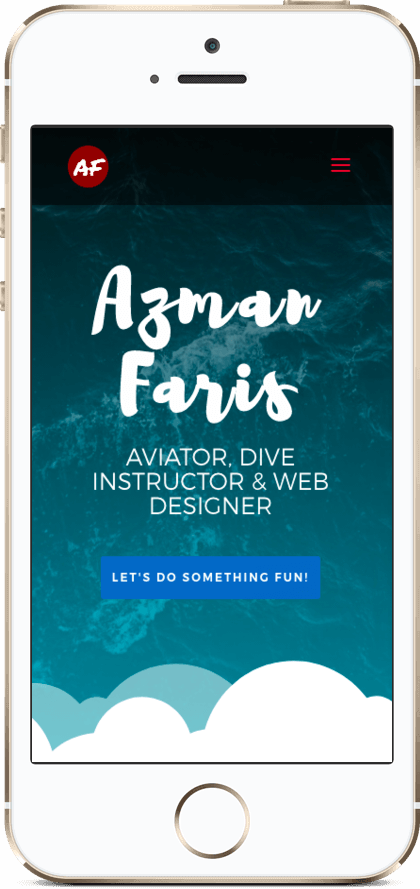 When it comes to design, no AI can beat the human touch.

AKA split testing, we aim for the best converting figures.

You can't score if you don't aim, we make it the right one.
What Makes Us So Awesome (If We Don't Say So Ourselves)
Whether it's dominating your industry key search term or building a great site for your store, our bottomline has always been to empower our client's business to scale higher. Here's our key principles:

With a well executed digital front, bottomlines increase in multitudes, our aim is to get you there

As Sam Altman once said; Move fast. Speed is one of your main advantage over large competitors

Build – Measure – Learn. It's a key philosophy in startup land, we're constantly learning what works to make it better

Dreams start with the first baby step, no client should ever be underestimated.
Winning awards is fun, but getting there takes a lot of hard work and commitment to our craft. Here's a short clip from our latest win at 2017's Malaysia Website Awards Ceremony.
"Working with Pelican Resources has been great, it's opened up the door for us to work with clients"
"Super efficient, reliable and always on time in terms of deliverables. Also very easy to work with."